Hello! I'm Cher and I really love fitness!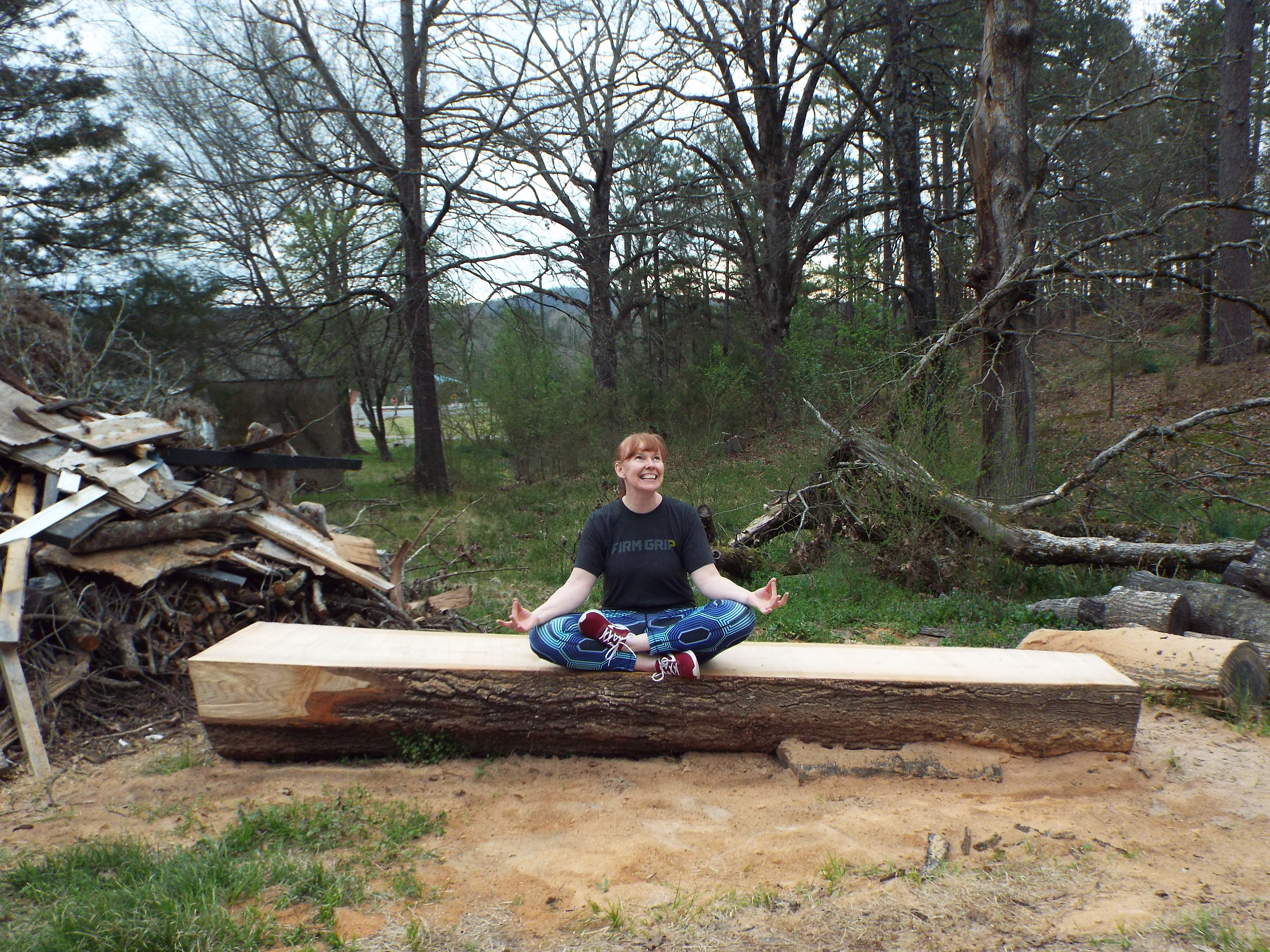 My Journey
In 2015, I was overweight and feeling like crap. Seriously, I had shortness of breath and did not eat anything of any great benefit. I decided it was time to take control and was determined to stick with it. You see, in the past, I'd only worked out using a few select DVDs and after a while, it becomes boring so I never stuck with it longer than a couple of months. Once I discovered that there are some really great online fitness videos and programs, I stuck with it and haven't looked back! Later that same year, I also discovered clean eating which was a game changer for me. Until that point, I'd never been much of a cook but clean eating has changed all of that for me!
My Credentials
I am a Certified Personal Trainer with NCSF. It is something I'd always wanted to do, so I did. Was it easy? Heck no, but sometimes the best things in life require a little work! I'm also a Certified Yoga Fitness Instructor with AFPA. I have always enjoyed Yoga, and I learned a lot during the training process for the certification including my most favorite form of Yoga – Yin!
And, I've recently passed my exam to become a Sports Nutrition Specialist with NCSF. Fitness and food certainly go hand-in-hand, and having the knowledge to really make smart choices (and offer that advice to others!) is definitely a plus!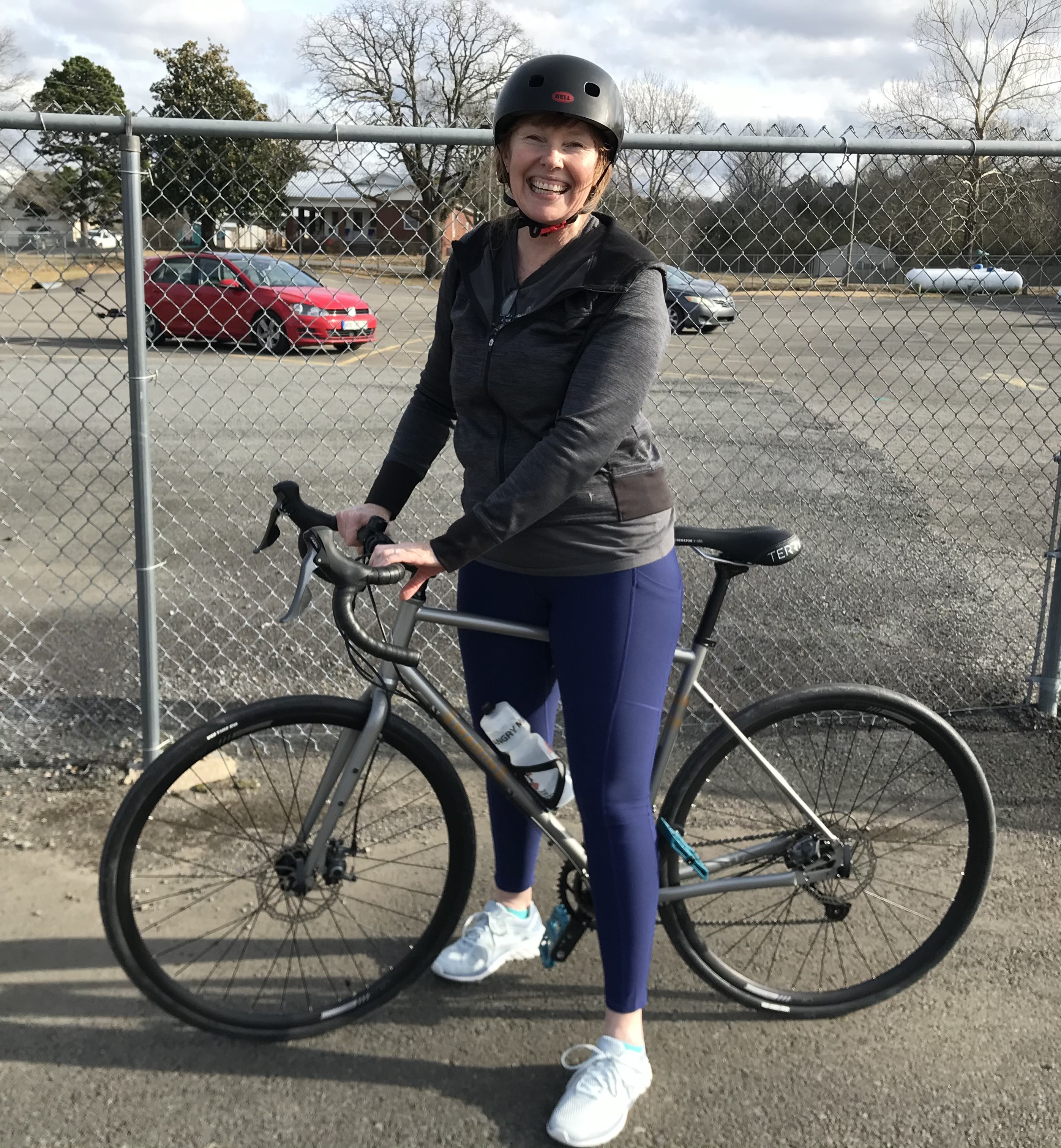 My Outside Life
I have been blogging for a number of years. I am also a furniture-builder/home improvement aficionado, and am the owner and editor of Designs by Studio C where I offer furniture plans to build all sorts of furniture as well as the owner and editor of The Craft Alternative where I post my crafty/sewing/design projects! I also have a full-time job in the packaging industry as a designer, and I love to knit!