Easy to Make Vegetable Broth in the Slow Cooker
Vegetable broth is a great addition to soups, rice, pasta, etc., adding a light flavor, very little to no calories and plenty of nutrients! This easy to make vegetable broth doesn't require special kitchen appliances or even a trip to the grocery store!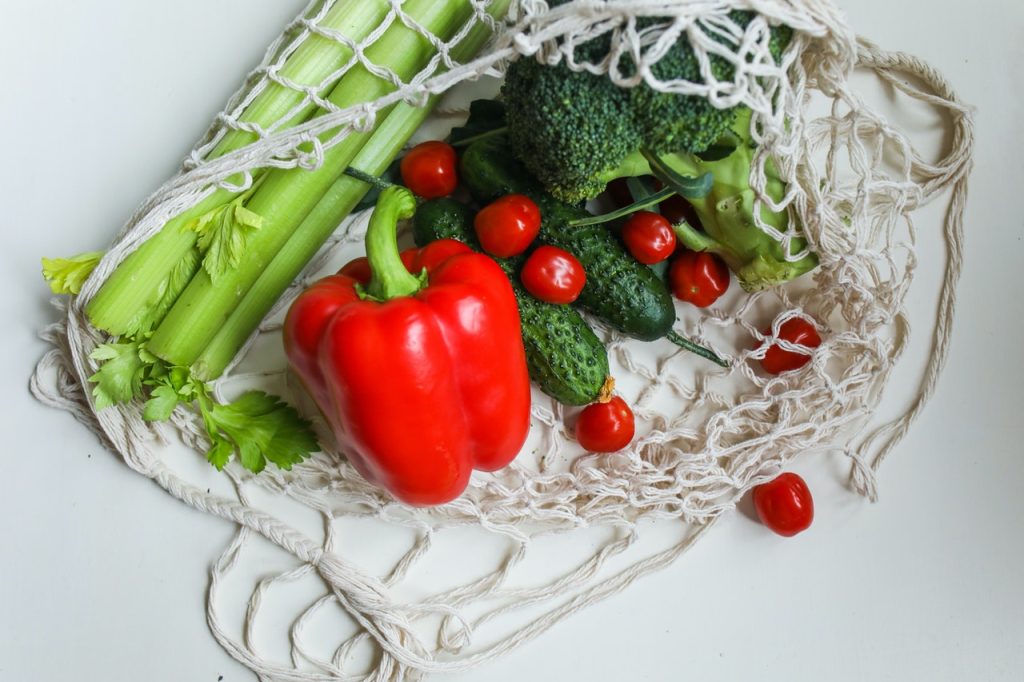 When cutting veggies for any meal, save the scraps in a plastic bag or container in the freezer. When the bag is full, dump it into a slow cooker (<– affiliate link!), Instant Pot or soup pot on the stove. Fill the pot with water and let the veggie scraps "brew". I place the veggies in my 6qt. slow cooker and let it simmer on low all day before turning it off. Once it is cool, I remove the larger scraps and pour the broth through a small mesh colander into a freezer-safe container to store in the freezer.
The broth can be thawed in the refrigerator, on the counter or in a microwave. The best part about it is that it is basically free and there is no sodium or other additives. Of course, salt, pepper or other spices can be added, if desired, but I make mine without seasonings of any kind.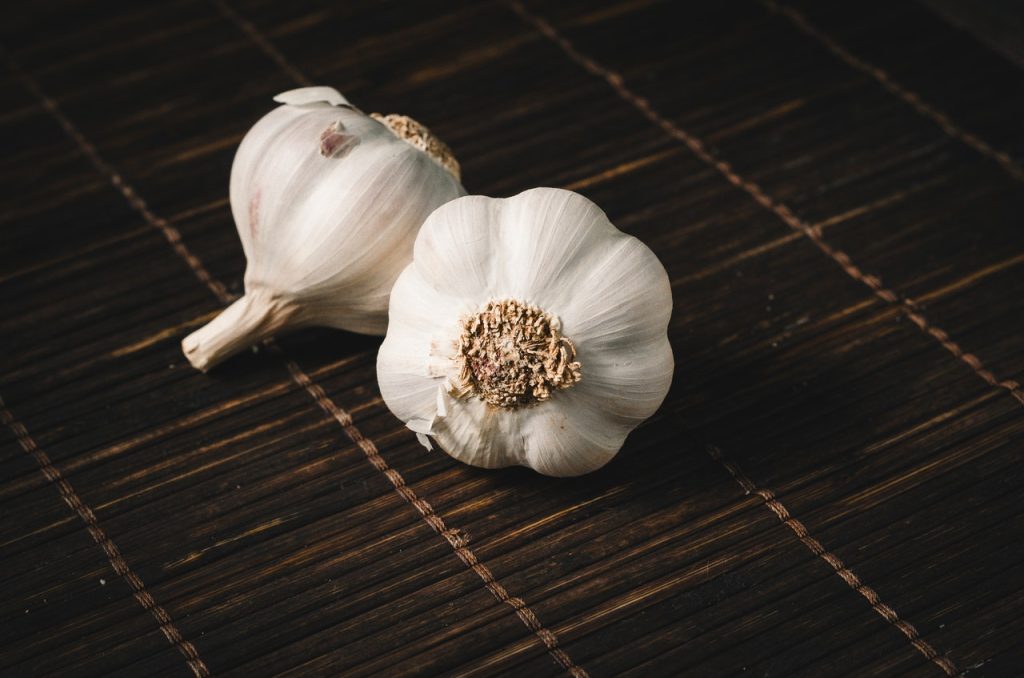 I've used all sorts of scraps for homemade vegetable broth including:
Leaves and ends from carrots
Leaves and ends from celery
Potato skins (any type that I didn't eat!)
Skin from eggplant and beets
Stems from kale, spinach or broccoli
Rinds from spaghetti squash or butternut squash
Peel and ends from zucchini
Stems from mushrooms
A jalapeno or other spicy pepper
Basically ANY part of any vegetable that I didn't eat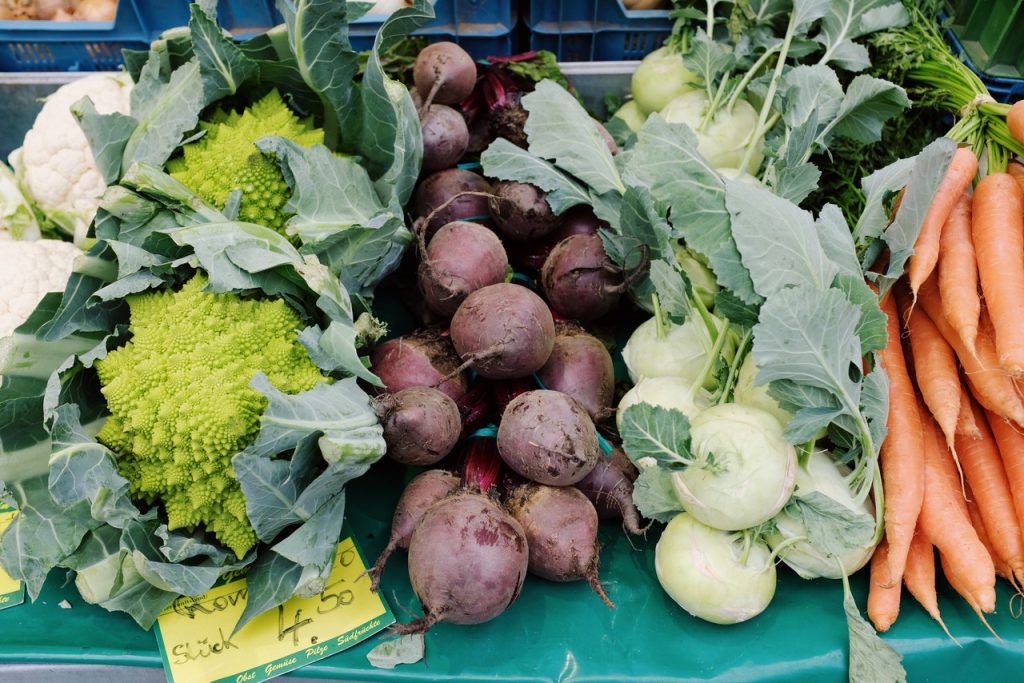 This quick broth recipe can be stored in the freezer up to six months but in all honesty, it probably won't last that long because it can be used in so many fabulous recipes! Do you make your own broth? Tell us about it in the comments!