Quality Calories In a Healthy Diet
It's no secret that keeping calories under control is most beneficial for a healthy diet. I'm sure you've heard talk of quality calories in a healthy diet but what are they exactly? Read on, and I'll explain it, as well as give helpful tips on how to get the most out of the calories consumed!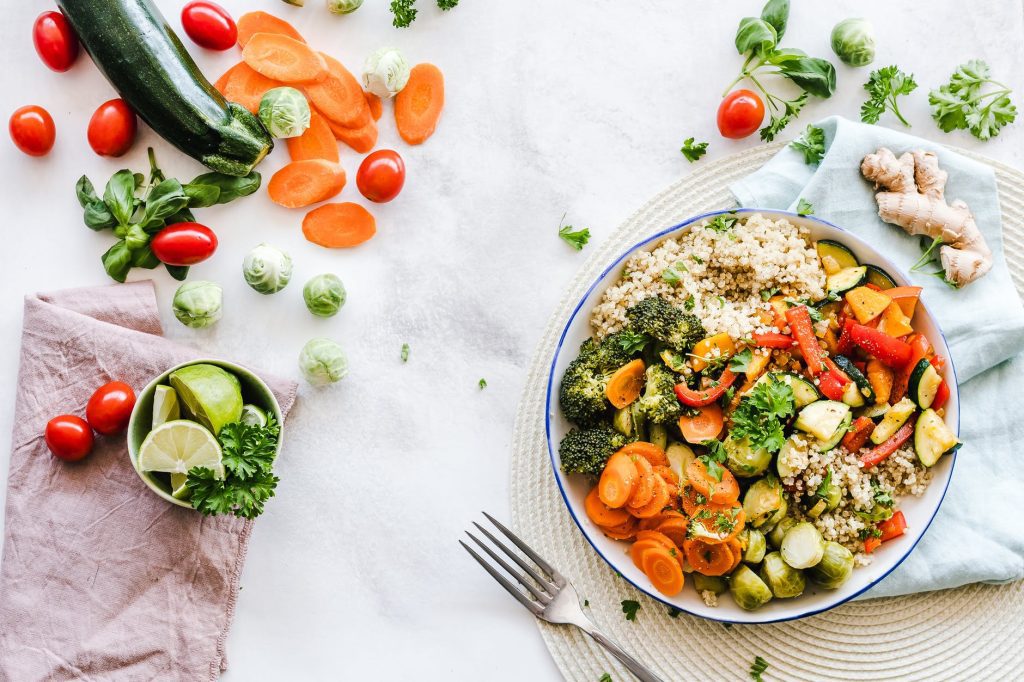 What are Quality Calories?
Quality calories are foods that have a high nutritional value such as lean meats, veggies, fruits and nuts, and provide energy to fuel your body. These foods are low in calories and are extremely beneficial by providing the right vitamins and nutrients for a healthy body. The highest quantity of foods consumed should be of nutritional value and processed foods should be avoided.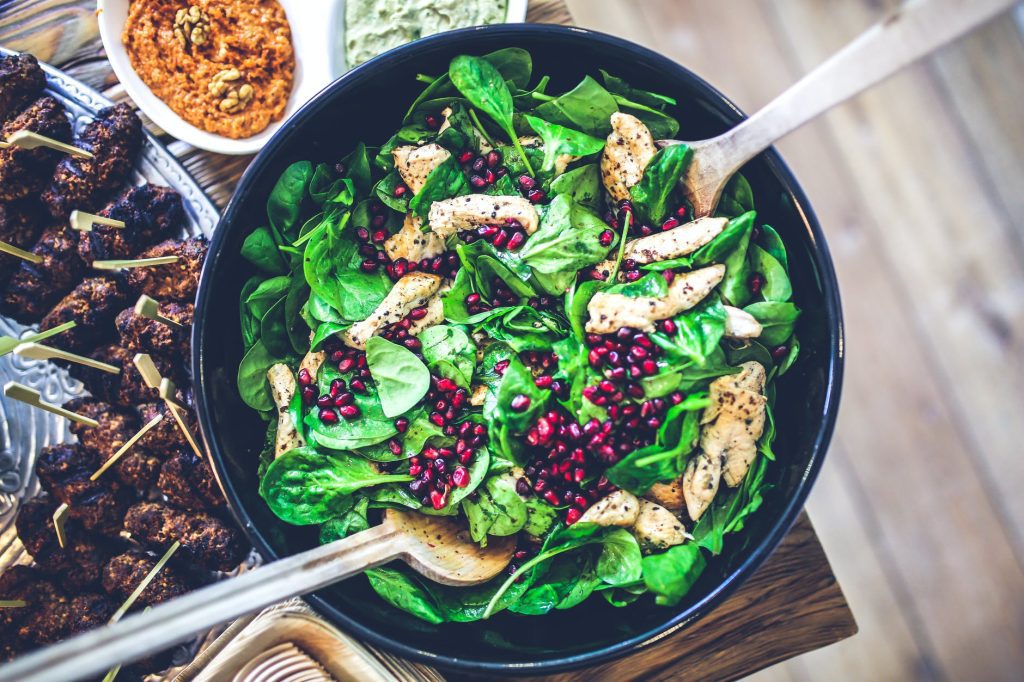 Positive Effects of Proper Nutrition
A diet rich in high quality foods reduces body fat, helps with muscle gains and can give you a younger appearance. Your skin will be clear and bright, your hair will be soft and shiny, and the body will be full of energy! A properly nutritious diet provides fuel for workouts and can help with proper sleep!
Quality Food Options
Let's be honest… At the start of a healthy eating journey, it is so hard to give up some of the foods you love that don't provide adequate nutrition. Trust me when I say that it is for the best and there are some really adequate substitutions! One small thing to start with is reducing the amount of processed foods consumed. It can be time consuming to cook every single meal, daily, from scratch, but it does eventually become a habit. Small changes will make a big difference!
Reduce the Use of Oil
Foods that are fried in oil are extremely high in fat. Fat is essential in any diet but large amounts of fat will equal fat on the body. Try using olive oil sparingly, or baking in an oven or air fryer. This will significantly reduce the fat content.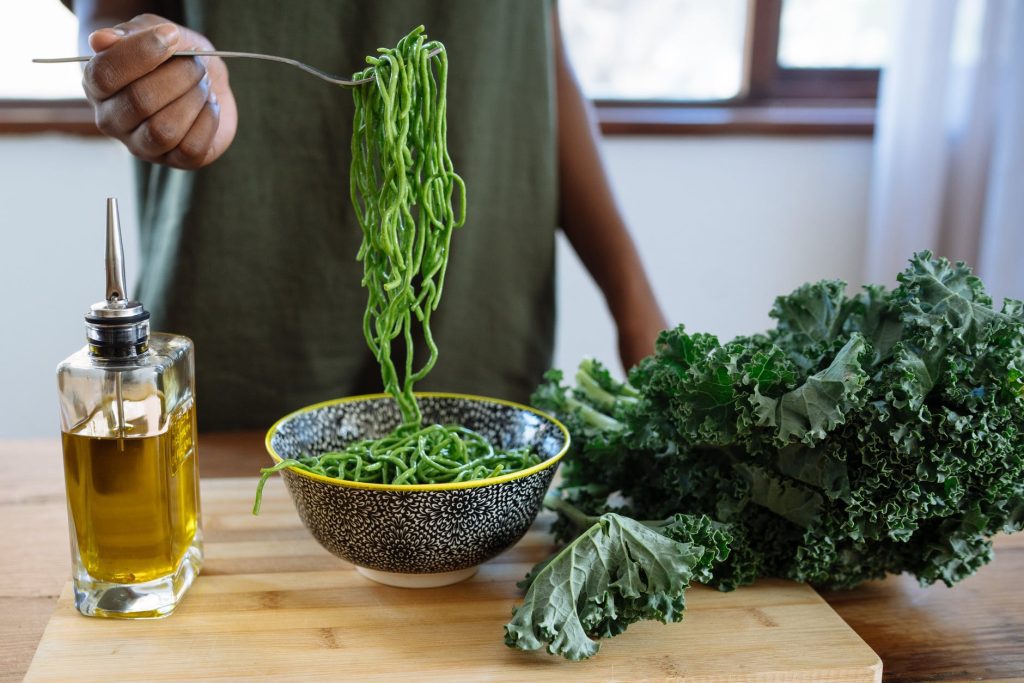 The Dreaded Sweet Tooth
Have a sweet tooth? One of my favorite snacks to curb sweet cravings (besides my addiction to black grapes) is a sliced banana with a tablespoon of peanut butter and a tablespoon of dark chocolate chips. While it's not exactly a substitute for a Reese's Peanut Butter Cup, to me, it's a close second!
Portion Control, Serving Sizes and Reading Food Labels
Regardless of the type of food consumed, the serving sizes are going to play a huge role in any diet. The label attached to any food is going to give nutrition information as well as the serving size. Of course, fruits and vegetables do not have labels attached to them but the nutrition info can be found in this article.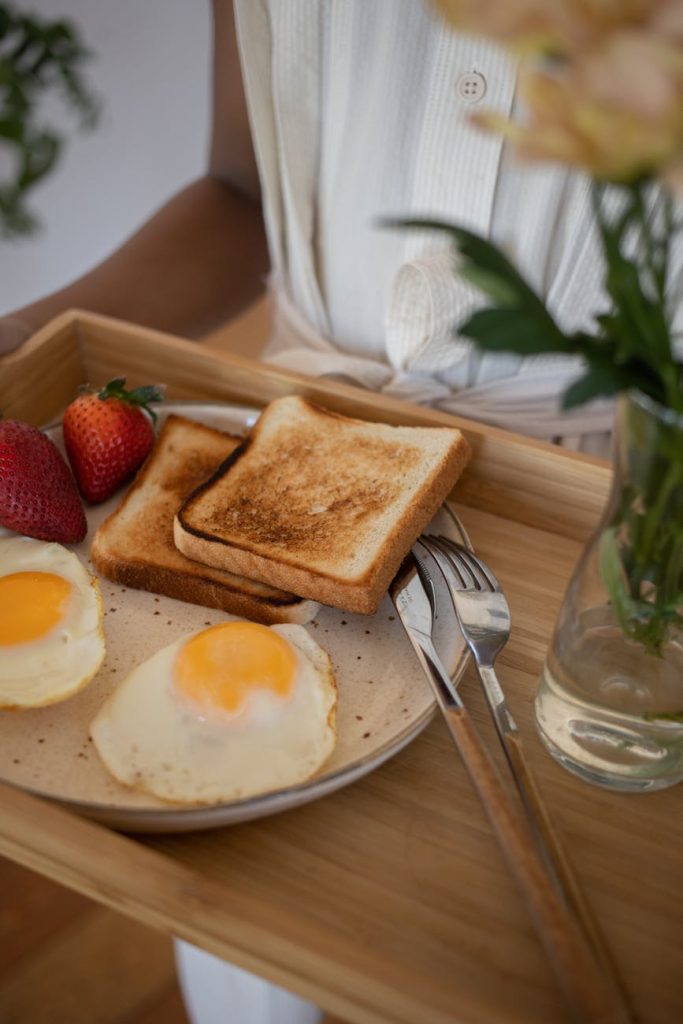 So in all, quality calories in a healthy diet are essential for weight management, fuel for energy and overall health. What changes have you made to get more quality calories in your diet? Let us know in the comments below!