Workout Clothes and How to Take Care of Them
I'll admit that I'm a sucker for great outfits to wear while working out (I hoard leggings) and I do my best to make them last as long as possible, even though I wear them frequently. So where do you purchase great workout clothes and how do you take care of them when on a budget? Listed below are my go-to resources for quality clothing pieces at really great prices!
Fabletics
Most everyone has heard of Fabletics but in all honesty, they can be expensive. Don't get me wrong their clothing is fantastic but can be really pricey. If you can afford to, buy an outfit and become a VIP member then sign up for email from them. They offer fantastically discounted sales to VIPs, and it is absolutely worth it (just remember to skip each month if an outfit is not in the budget). The top and pants pictured below cost me about $30 total and are some of my favorites!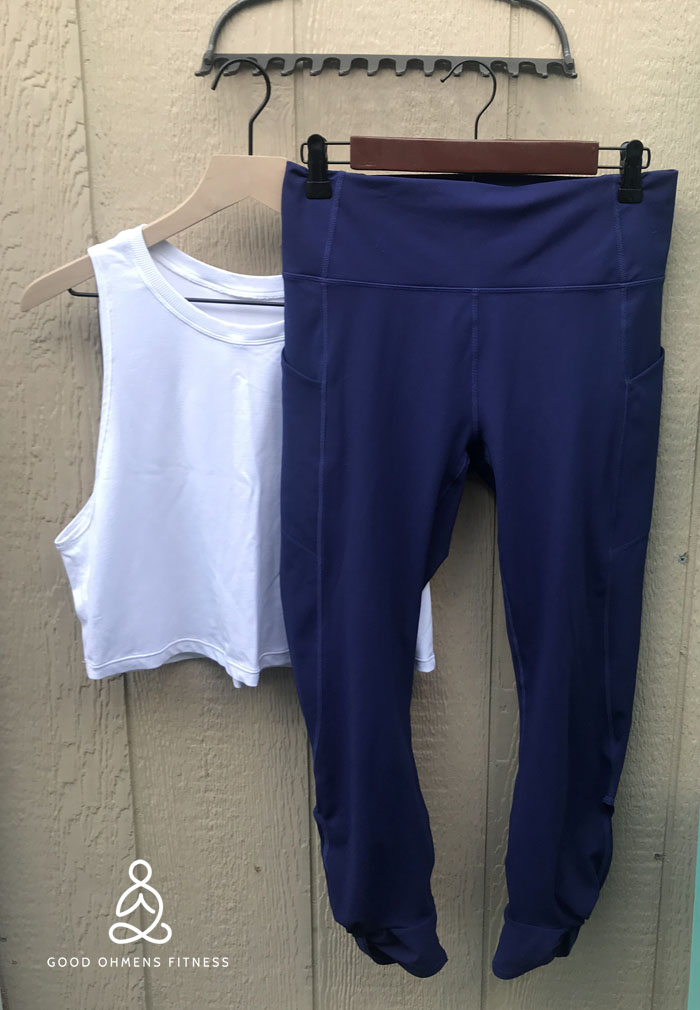 Marika
Marika offers high-quality leggings and tops, and they have some really great sales! It's not a membership service but an online retailer. Sign up for their email list because they have deeply discounted sales and offer free shipping on everything (at the time this is written, anyway!). I purchased the leggings below for $15… They are comfortable, fit well, and the best part is they are reversible!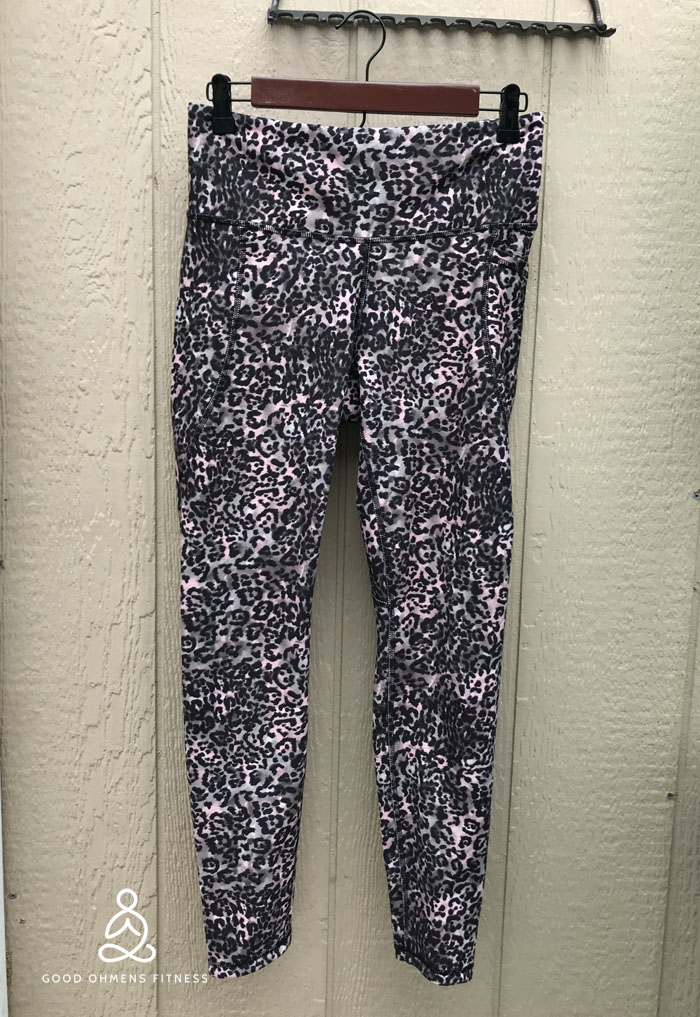 Ellie
Ellie is another subscription service but this one is absolutely affordable! The outfits are from high quality brands (such as Marika, Eddie Bauer and Bally Fitness), fit well, and returns are pretty easy. I've purchased several outfits am super-happy with them! The outfit below cost $45 and included three pieces: the top, the leggings and the hoodie!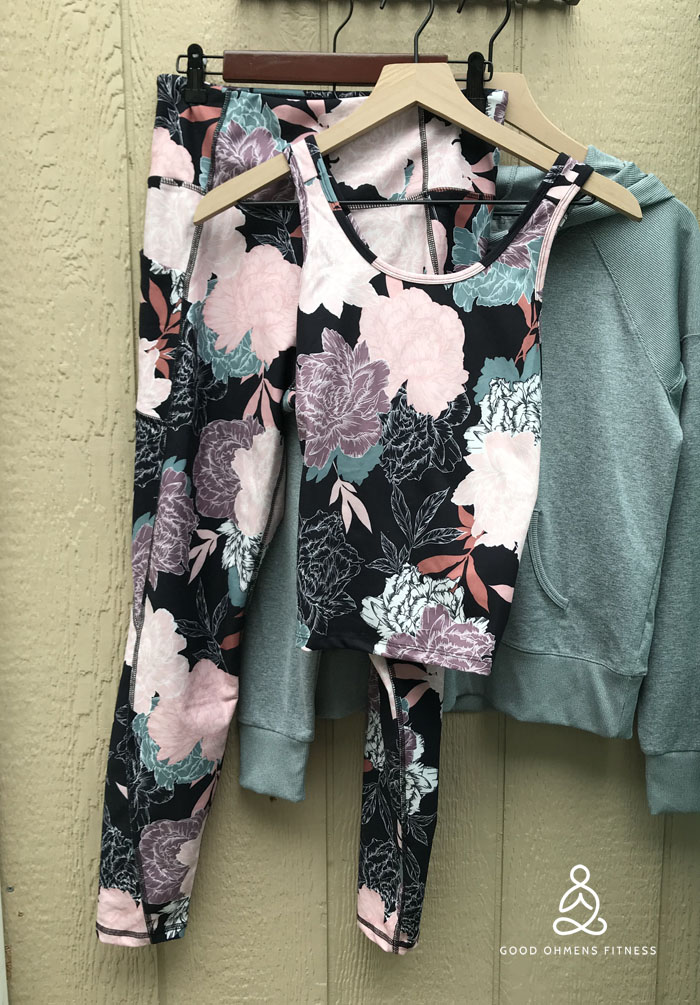 Avia at WalMart
Honestly, I love Avia leggings! They are really great quality and ultra inexpensive! The leggings pictured (shown with a cute top from Marika) were only $15!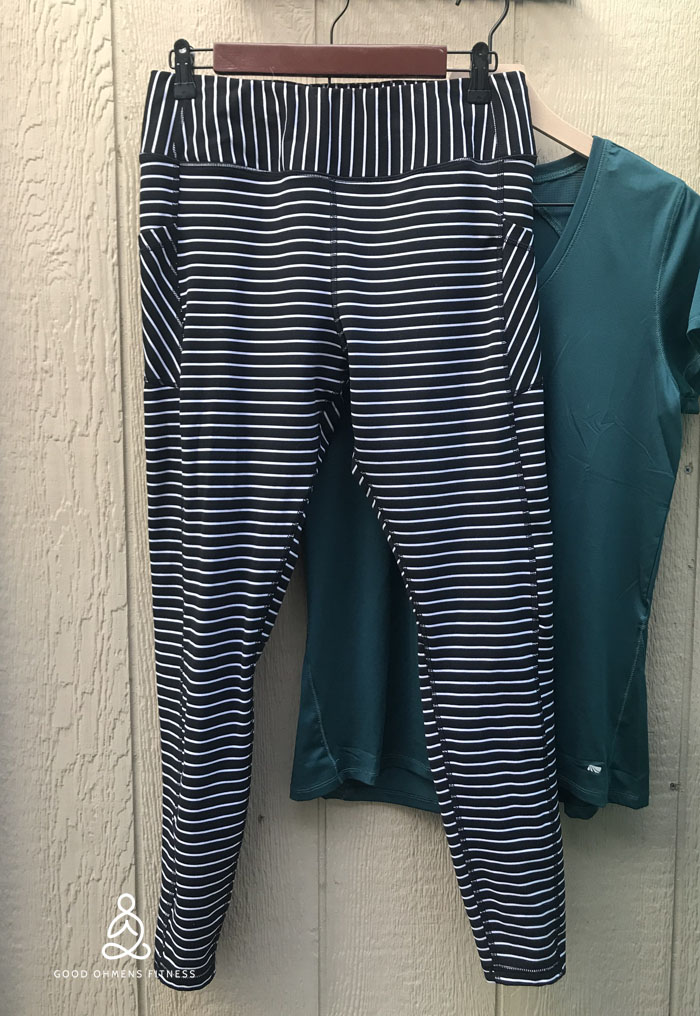 Taking care of leggings, tops and sports bras do not require anything special, but there are a few steps to take that can extend the life of your favorite pieces.
Do not put leggings in a dryer. The dryer weakens the elasticity of the lycra spandex and over time, they lose the "stretchiness". Air dry the leggings.
Do not use fabric softener on any clothing labeled as wicking. The fabric softener will actually "plug up" the fabric and keep it from performing its wicking duties.
The stink in gym clothes is inevitable. If your regular detergent doesn't remove the smell, try one of the detergents outlined in this article.
Have any other tips on places to buy workout clothes or how to take care of your outfits? Leave a comment below!