Three Awesome Appliances for Clean Eating and Meal Prep
It's no secret that one of the easiest ways to be healthy is to change your diet and watch what you eat. It's a change of mindset and developing a habit that sticks. Isn't there a quote that says something about making small changes leads to great things?
Anyway, I have three appliances that I use for clean eating and meal prep that are inexpensive, easy to use and help me stick to the path of clean eating by making my meal prep quick and easy! I've also included photos of my actual appliances that I use almost daily so just ignore the cords…
The Slow Cooker
The Slow Cooker (or by the brand name, Crockpot) has been around for years but it is definitely one of the most inexpensive and widely used appliances to make meal prep easy! Just arrange the ingredients in it, plug it in and go! In a few hours, a hot and delicious meal is ready with little to no effort! But did you know it can do dual duty? If you have one of the large 6-8 quart slow cookers, you can make a divider with a disposable aluminum pan and cook two different things at the same time! Serious game changer… I folded the pan in half (clipping and folding the edges as necessary), then used a slow cooker liner (<– affiliate link!) in each side. This way, I can cook black beans for burritos or chick peas for hummus, etc. at the same time and it makes meal prep go a lot faster!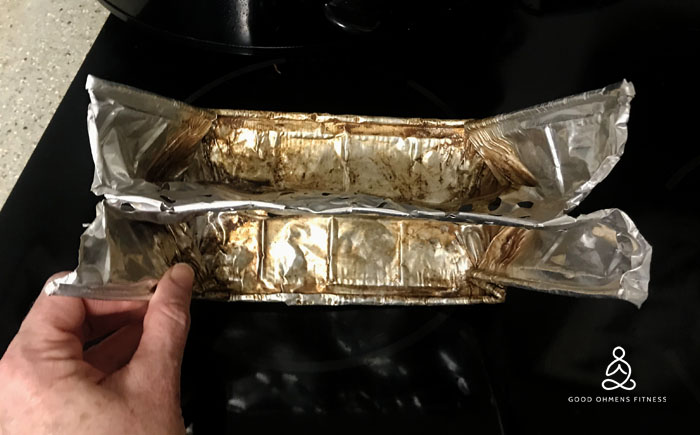 The Rice Cooker
I'm going to be honest and say that I used to make fun of a rice cooker because I thought it was a totally unnecessary appliance. I was absolutely wrong! I bought one, and holy cow, I can do so much with it besides cook rice! I use the Instant Pot Zest rice cooker and it does everything I need it to do… I've cooked oatmeal, tomato soup, jambalaya, and chili as well as rice, quinoa and couscous in it. It does not have the pressure cooking capabilities that the actual Instant Pot does, but in my experience, it isn't needed! It is very in expensive (currently $40 on Amazon! <– affiliate link!) and it does not come with a cookbook but a search on Amazon revealed a cookbook for a different brand of rice cooker that adapts very well to the Instant Pot Zest!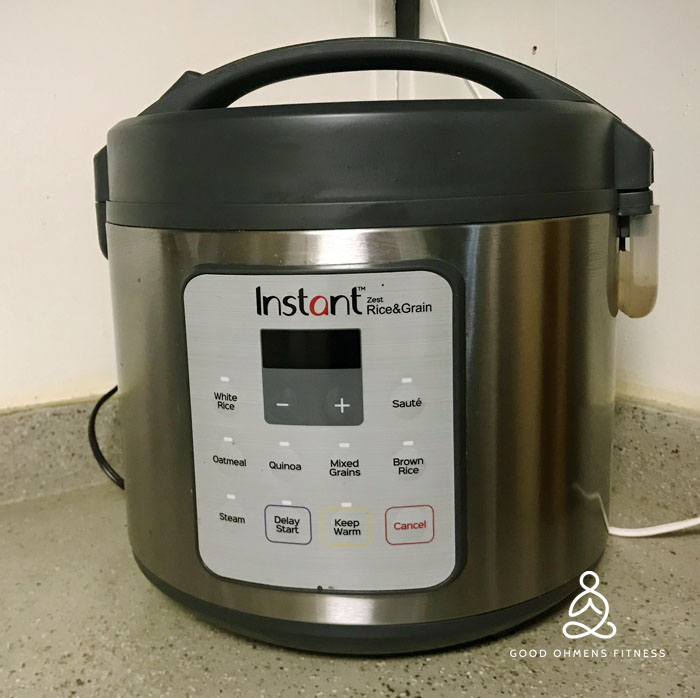 The Smoothie Blender
A small personal blender that I refer to as a "smoothie blender", is the perfect way to blend chickpeas into hummus, chunky cooked veggies into soup and nuts into queso (check out this fabulous Cashew Queso – it's so good!). I own the Ninja brand personal blender (<– affiliate link!) and it is extremely powerful. Whether it's soup, hummus or queso I'm making, it is always super-smooth and not gritty. I've even used it to make fresh peanut butter!
These are the three appliances I use to keep myself on track for clean eating and meal prep. I'm sure there are plenty of others out there… What are your favorites? Leave a comment below!